Happy New Year from Dancewave! Here's what we've been up to.
HOLIDAY FIESTA
This past December, Dancewave bid farewell to 2015 with our annual Holiday Fiesta, an exciting day of performances by over 200 Dancewave students, as well as student dancers from our D-Wave in Motion programs at PS 133 and MS 447. Holiday Fiesta is always a joyous celebration of Dancewave Students, Company, and Ensemble members with our Dancewave family and friends. With nearly every student showcasing their talent and artistry, it was an unqualified success for all! Both shows sold out, with a waiting list for each.
This year, Holiday Fiesta was held at PS 133, a participating public school in Dancewave's arts in education program, D-Wave in Motion. Over the course of the afternoon and two performances, the program highlighted a wide variety of classes, ensembles, and choreography. The opening show featured Dancewave's Young Performers Ballet Ensemble (YPBE), D-Wave in Motion PS 133's Hip-Hop class, Dancewave's Young Movers Ensemble (YME), as well as students from Creative Ballet, Modern, Contemporary Jazz, and Broadway Stars of Tomorrow. The second show featured Dancewave's Amazing Creatures Ensemble, Dancewave's Adult Modern Company, Dancewave's Pre-Ballet Ensemble, D-Wave in Motion MS 447's Salsa classes, Dancewave Company I and II, as well as students from Ballet I Fundamentals, Creative Ballet, Modern, and Hip Hop Basics. Closing both shows, Dancewave Company excited audiences with an excerpt of Re- (III), a repertory piece choreographed by award winning dance artist Shen Wei (choreographer of the 2008 Beijing Olympics Opening Ceremony and founder of the New York-based company Shen Wei Dance Arts). Dancewave Company II performed The Winged by modern dance pioneer, José Limón. Younger dancers in YME and YPBE impressed audiences with their passion, exuberance and professional potential. Holiday Fiesta proceeds supported Dancewave's Step-Up Scholarship Initiative, providing many students with financial support towards tuition.

D-WAVE IN MOTION: BUILDING NEW PARTNERSHIPS
Dancewave offers New York City schools the opportunity to craft an arts in education program customized to meet the specific needs of their school curriculum and students abilities. D-Wave in Motion began in 2003, and Dancewave has since worked in over 25 schools throughout New York City representing a diverse range of community and socio-economic backgrounds. Dancewave currently runs 10 residencies in nine Brooklyn public schools, reaching more than 1,500 students directly through dance programs and an additional 800-900 young movers through performances.
D-Wave in Motion is proud to announce their partnership with AHRC, an organization committed to providing education for middle and high school students with developmental disabilities. We are excited to return for another semester this Spring with Teaching Artist Jessica Zippin. Jessica studied Dance/Movement Therapy and received her Master's of Science from Pratt Institute in New York City. For the past four years, Jessica has provided dance therapy to children on the autism spectrum in District 75 schools for the the Douglas Watt Family Fund for the Performing Arts. Her classes at AHRC will include elements of social and partner dances to prepare the students for their high school prom.
In addition to AHRC, D-Wave in motion has recently begun a partnership with Manhattan Night and Day Comprehensive High School. Teaching Artist Ling Tang will be teaching traditional Chinese dances, the Lion Dance, and Ribbon Dance, specific to the upcoming Chinese New Year! Our residency at Manhattan Comprehensive exemplifies Dancewave's commitment to meeting a school's needs and emphasis on appreciation of cultural diversity and all forms of dance. This Spring, D-Wave will provide seven new residencies in Brooklyn and Manhattan schools. Upcoming residences will include Hip Hop, Salsa, Modern, African, and Chinese dance!
MAKE AN IMPACT IN 2016
As a non-profit organization dedicated to transforming lives through dance and providing access to all – your support has a tremendous impact on the work we do. Because of you, Dancewave provides amazing opportunities to young dancers from all socioeconomic backgrounds through scholarship awards supported by individuals and foundations. This past year, 52 students were able to study dance at Dancewave supported by scholarship funding from generous donors like you. The Dancewave Company (DC) program provides youth development through dance that includes a rigorous rehearsal class schedule, coaching, mentorship and leadership training. In 2015, DC members performed at the Pocantico Center, Brooklyn Museum, on the Jimmy Fallon Show AND met world famous ballerinas Paloma Herrera and Misty Copeland. Students worked with renowned choreographers Shen Wei, Andrea Miller, Larry Keigwin, and Kyle Abraham and received ongoing mentorship from trained company coaches. We are proud to report that DC students have a 100% college acceptance rate demonstrating the success of this holistic method. This year, we're raising the bar with a fundraising goal of $25,000 to provide full scholarships to at-risk youth from NYC public schools. Make an impact and donate today!
UPCOMING AUDITIONS
Join the movement! This month, students will have the opportunity to audition for scholarships toward tuition. In addition, dancers will be able to audition to become a Dancewave Company member. In 2014, Dancewave awarded a record-breaking 55 scholarships, totaling over $60,800. Scholarships are available for students ages 7-18. To reserve your audition spot, RSVP at rsvp@dancewave.org.
Scholarship Auditions
Ages 10-12 yrs
January 18, 2016 | 6:30-7:30 pm
Dancewave – 45 Fourth Ave, Brooklyn, NY
Ages 7-9 yrs
January 20, 2016 | 4:30-5:30
Dancewave 182 – 182 Fourth Ave, Brooklyn, NY
Dancewave Company Audition / Scholarship Audition
Ages 13-18 yrs
January 19, 2016 | 5:30-6:30
Dancewave 182 – 182 Fourth Ave, Brooklyn, NY
For more information, visit http://www.dancewave.org/performs/scholarships/Auditions.
WINTER WORKSHOPS: GREGORY DOLBASHIAN, CAROLINE FERMIN, & DEDRICK ANTHONY
Dancewave is ahead of the game, kicking off 2016 with our special Winter Workshops—happening this week, right now! More info here.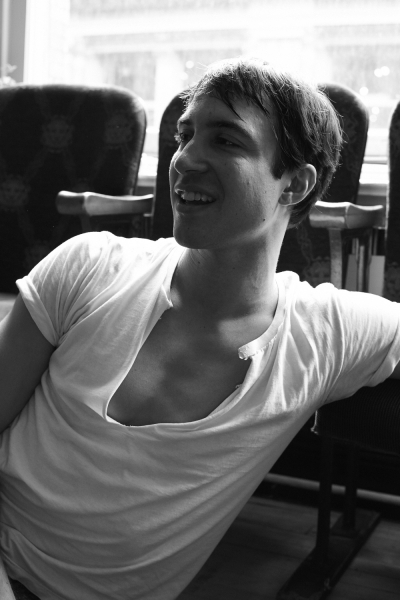 This week from Jan 11-14, Dancewave welcomed Gregory Dolbashian, founder/artistic director of the DASH Ensemble and co-founder of The Playground. Gregory received his training through a fellowship scholarship at The Alvin Ailey School, and he went on to graduate cum laude from the dance conservatory at SUNY Purchase with an emphasis on composition. He taught Flow Space: Modern Technique & Repertory.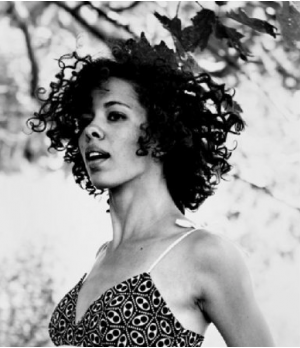 Following Gregory Dolbashian, Dancewave's own company coach, Caroline Fermin, taught a one-day workshop in Pointe & Variation on Jan 15. Caroline trained with the Juilliard School and is a founding member of Andrea Miller's Gallim Dance. At Dancewave, she is the Director of School Culture and works with Dancewave Company and Ensemble students.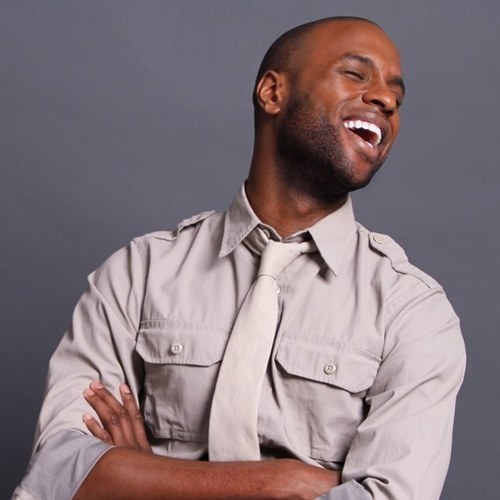 Closing out the week of Winter Workshops, Dedrick Anthony, former Dancewave Teaching Artist, taught two workshops on January 16. Dedrick trained with The Alvin Ailey School and has performed with Norwegian Cruise Lines, ABC, Vogue Italia, amongst many others. He taught energetic Contemporary and Jazz Repertory.
All workshops were held at Dancewave 182, our new space, and culminated in an open, informal showing for family & friends. 
SPRING OPEN HOUSE 2016: JANUARY 18-21
Dancewave is hosting an Open House in which you will be able to try out some of the classes from our upcoming Spring Semester (Jan 22-May 15). This is the perfect opportunity to stop by and see which class is best for your dancer. We are offering classes in Creative Movement, Creative Ballet, Modern, Contemporary Jazz, Hip Hop, and much more. A full Open House schedule can be found here. Space is Limited. Book yours at rsvp@dancewave.org.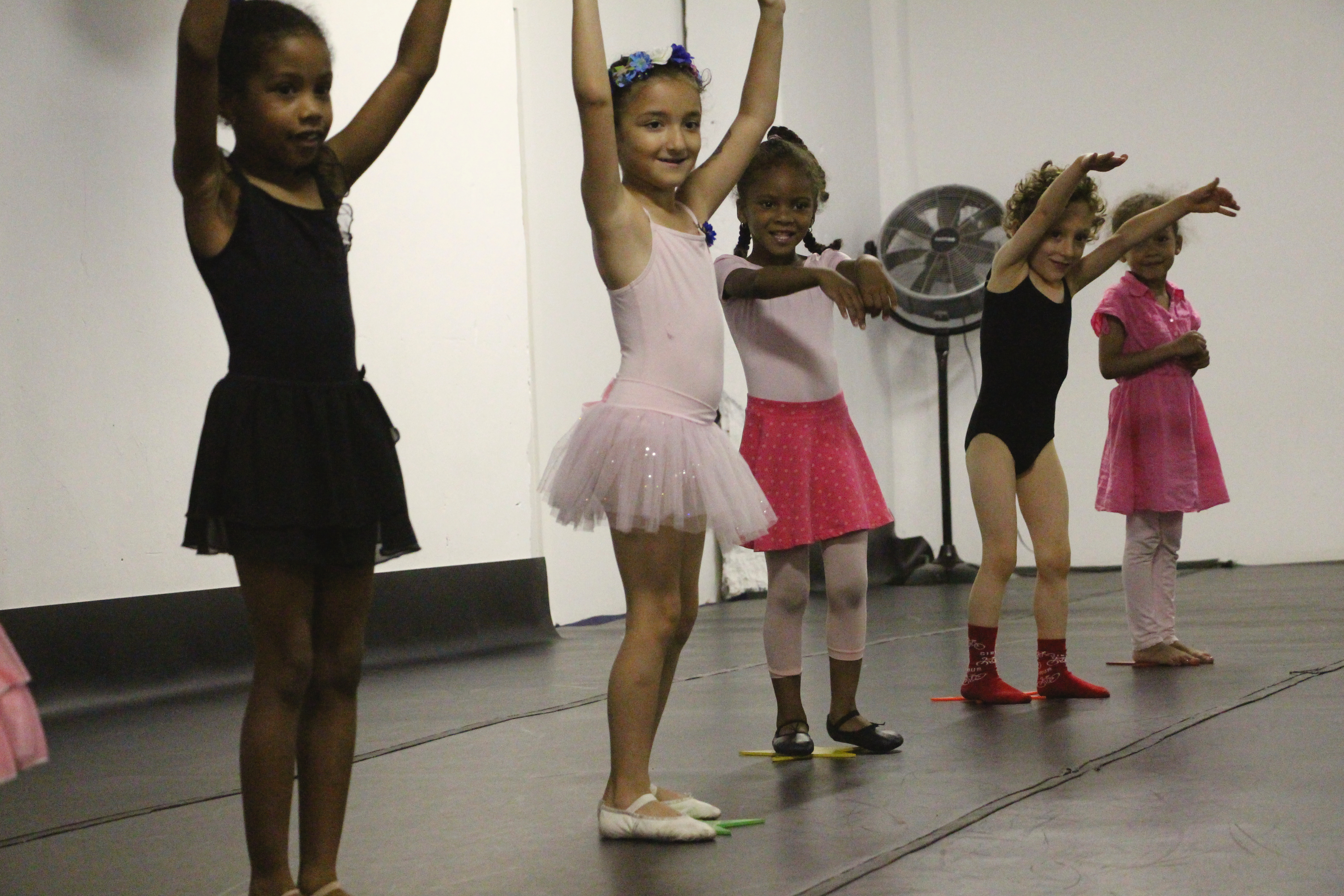 SPRING SEMESTER CLASSES
Our Adult Spring semester has already begun, with classes in Barre Fitness, Zumba, and Modern. We can't wait for the start of our Spring 2016 Semester beginning January 22. Dancewave will be in full swing with classes for ages 18 months-18 years, adults, and Company & Ensemble rehearsals. To register for Spring classes, visit www.dancewave.org/spring2016.
We hope to see you this Spring!